LOCAL EXPERTISE GLOBAL CONNECTIONS
We are now proudly affiliated with


>> MORE INFO
---
FARRELL MAGNUSSON
Living and Working in the Cowichan Valley
YOUR LOCAL NEIGHBOURHOOD REAL ESTATE PROFESSIONAL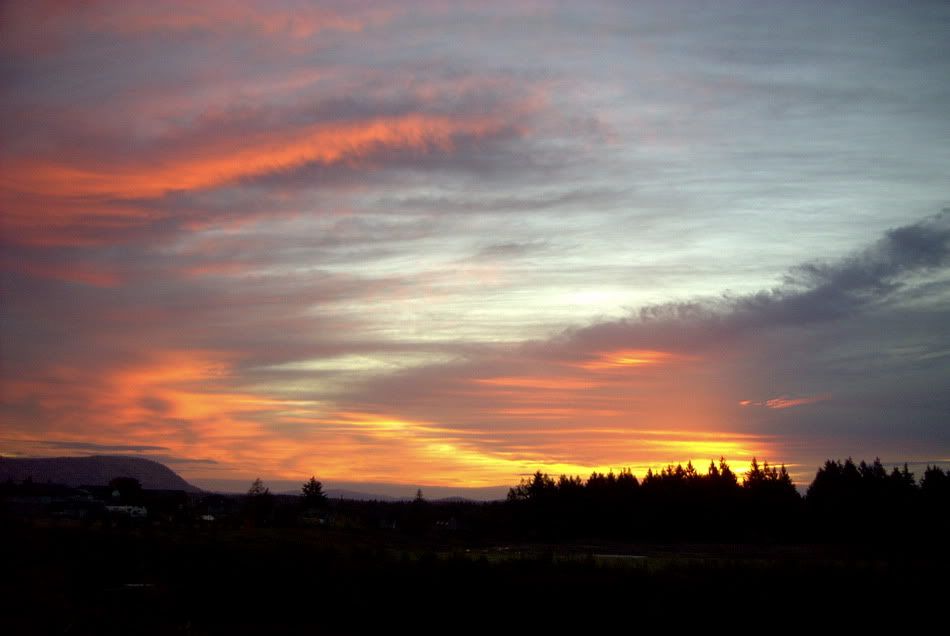 Location! Location! Location! It's important when choosing your Real Estate, and equally important when choosing the right Realtor®.
Location...I live in my selling area. Location...I have strong links to Victoria Buyers. Location...I work in our local office serving local residents and out of towners. Location...I volunteer locally helping our community and keeping in touch with important issues and topics that concern our residents.

Proud and honoured to be a Top Producer for DFH Real Estate Ltd. in 2012 and a Bronze Award Winner with the Victoria Real Estate Board 2008-2010.

Whether you are a Buyer or a Seller, give me a call and I can answer your questions and help you realize your Real Estate goals. Working together we can get the job done.
If you have any questions about the area, please contact me and I would be pleased to help.
Spend some time to browse my website, where you will find useful and current information. Check my online resources where you can find up to date weather information for Victoria and the airport. View the webcams at the ferry terminals, and receive information on ferry schedules. Get up to date information on flights arriving and departing at the Victoria Airport . There is information for home improvements, google maps, and much more. Bookmark my website and visit often. Your everyday resource centre.
I look forward to hearing from you.
Call Farrell 250-743-7151
Trust, Commitment, and Customer Service